Breastfeeding clothes without the maternity fit
Breastfeed in style with our carefully designed breastfeeding vests, dresses and jumpers. We're a small business aiming to make your breastfeeding journey just that little bit easier.
A business run by a mum, for mums.
#Supportsmallbusinesses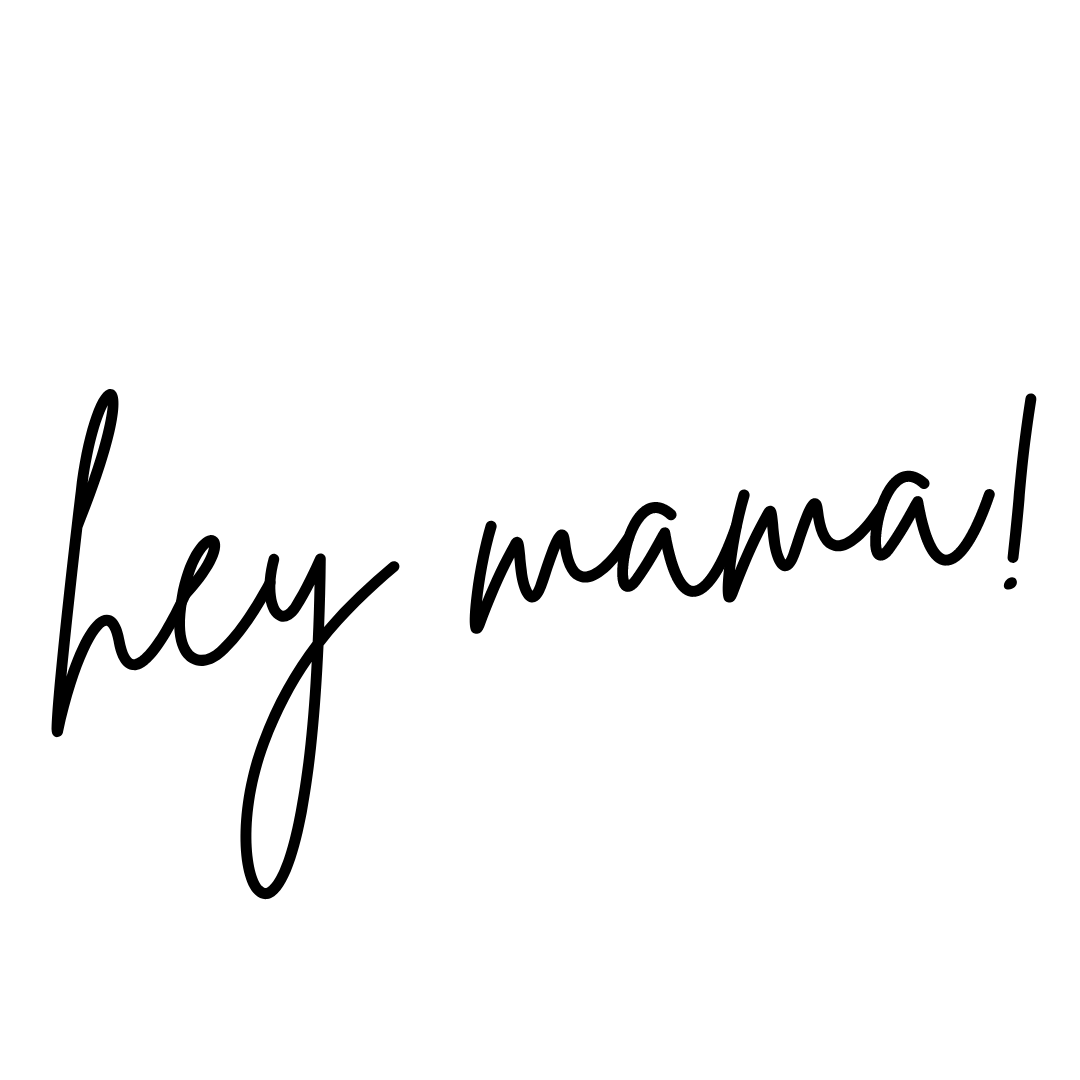 Hi I'm Sophie!
I'm a full time mum to three children and run hotMaMa in my spare time. I started the business after my first child was born in 2015 having found it tricky to find the type of clothes that let me feel like myself whilst actually being able to breastfeed! hotMaMa is a small business so literally everything is done by me from packing orders to website maintenance to being in the photos and everything in between. Like any small business it's a labour of love and I'm always learning as I go so I really hope you like what you see! Check out our FAQ page here if you have any questions or drop us an email to [email protected]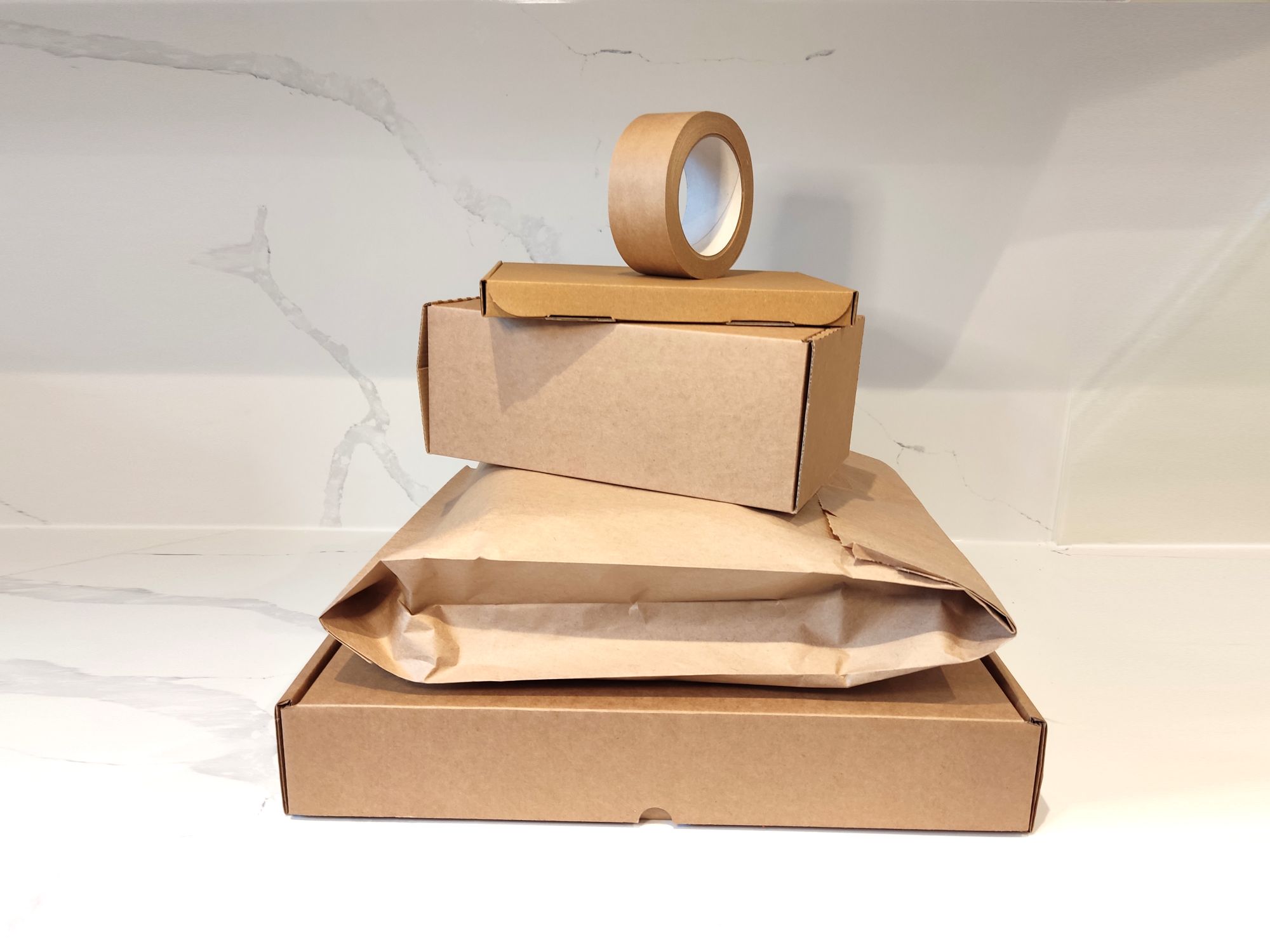 Breastfeeding clothes with a plastic free promise!
All of our orders are packaged in plastic free, fully recyclable packaging.