Insta Mums VS Reality
Posted on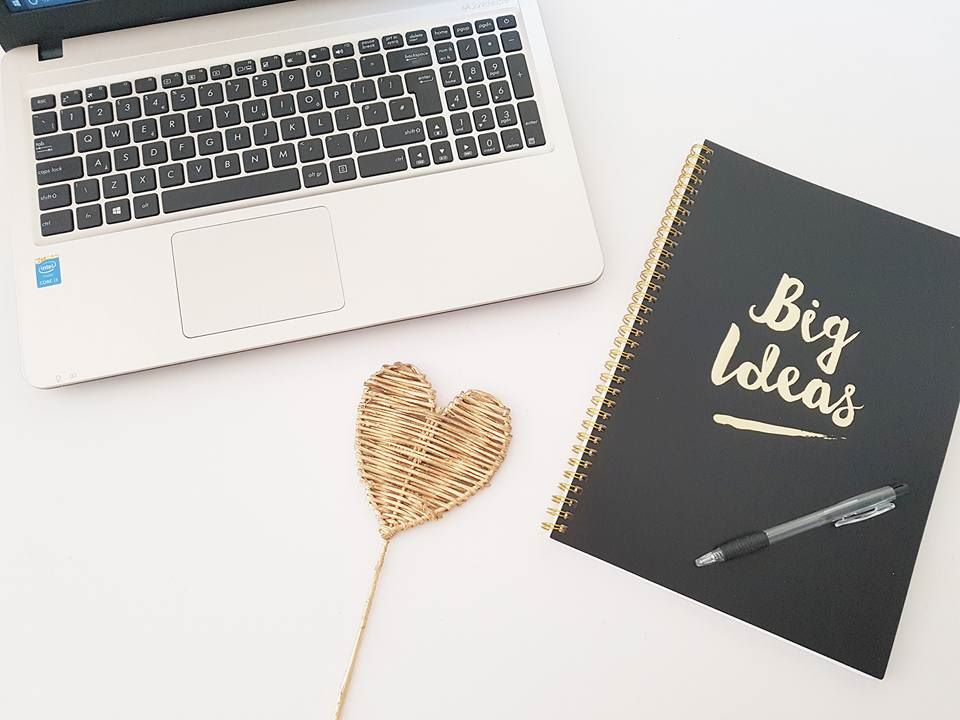 People only post things online that they want others to see, you need to remember this when scrolling through your news feeds. You see the 'perfect insta mums' who have their sh#t together, but in reality.. is that the truth? Spotless houses with not a random toy or a pack of wetwipes in site, but really they are only showing you what they want you to see. You don't see the toddler tantrums, you see smiley happy faces. You don't see messy houses, you see tidy living rooms. You don't always see the whole truth.
I have always been envious of Instagram accounts that have those perfect themes, white backgrounds, everything matching & nothing is out of place but then I remember that they are only showing you what they want you to see. You don't see the mess in the room next door..So when you're desperate to be 'one of them' please remember this.
There are so many things that we 'fake' online, perfection being just one of them. Clothing & Appearance being another, we are all guilty of it. With Instagram filters & different editing tools a lot of us have come experts at making us look nothing like ourselves, I for sure do not have bunny ears or funky glasses but on Instagram stories I do. I understand the reasoning behind editing your photo's, I went through a stage when I was about 13 of editing my face on picmonkey so much that I looked like an oompa loompa with a blurry face. I guess we think "Well if I can make myself look better, why wouldn't I?" Umm, because its not you.. Its not real. When you see the meme's saying "Stop editing your photo's, what if you go missing? How can we find you if you look like beyonce online and chewbacca in person" while this is quite a harsh way of putting it, its true.
Recently I have seen quite a lot of hate on one particular Instagram account, where a mum is posting her everyday life as a stay at home parent. This mum is like every other mum on Instagram, the only difference being that she is posting her bad days as well as her good days. This does not mean that she is seeking attention or that she is a bad parent, this is because she is real. Parenting is hard work at times, my little girl is my absolute world, but my god she drives me batty at times and I think its important that we all know that which is why I for one will not sugarcoat my experiences as a young mum.
Post what you want, but stop sugarcoating sh#t. We're all just winging it really, lets be honest..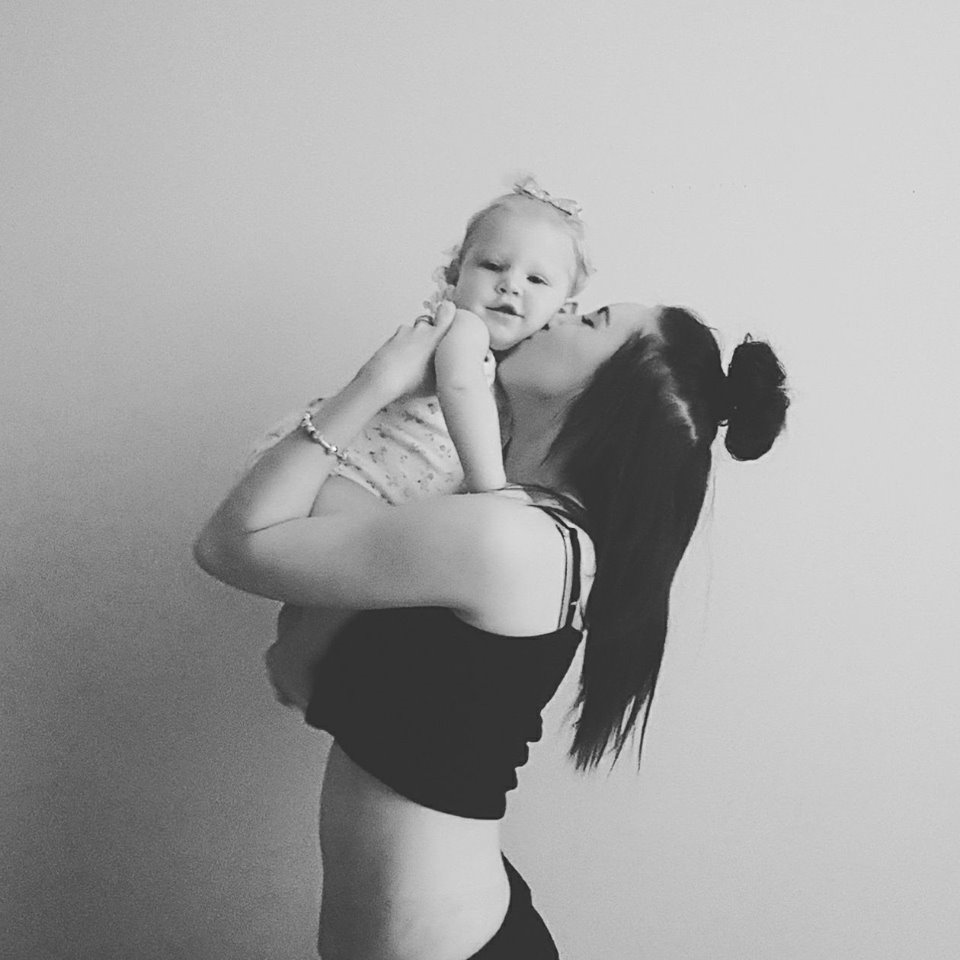 A little Bit About Mummy & Liss:
I'm Zoe, 19 years old and a young mama to Alyssia Grace. I run a parenting & lifestyle blog over at
www.mummyandlissblog.com
where I talk about all things mummy, toddler & baby related and love sharing my experiences as a young mum. I run my own guest post series called the #YoungMumsProject and you can find me on facebook, twitter & instagram.