The hotMaMa Diaries Blog - Breastfeeding blog and parenting blog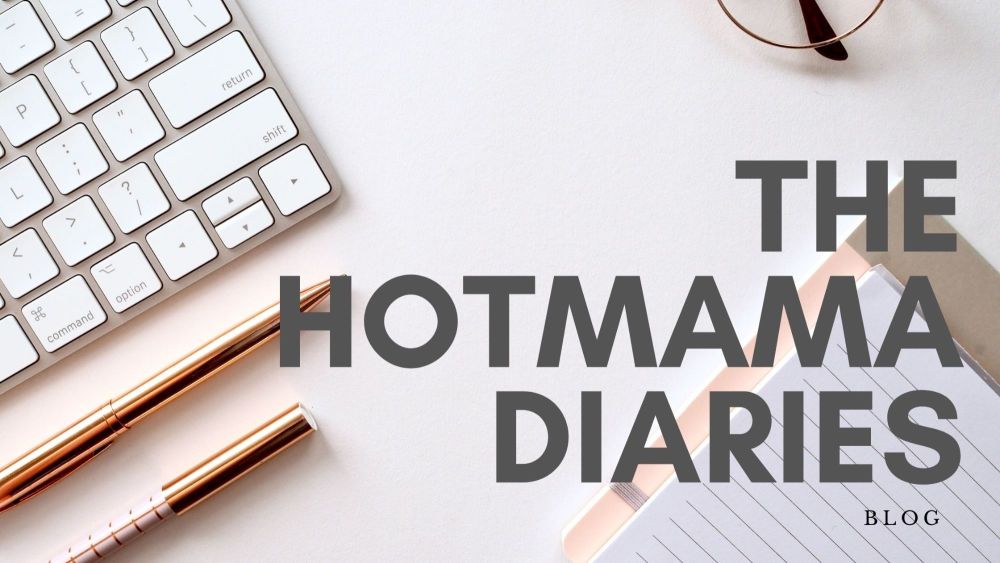 Everyone has a different experience of parenting and motherhood and there is no right or wrong path. The hotMaMa diaries is a place to read stories from other mothers and even share your own!
To be featured on the hotMaMa Diaries contact us an email to [email protected]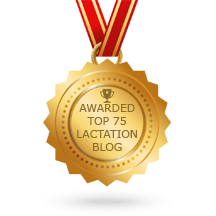 Category: Shopping
Last Post Dates

Posted on

Christmas shopping has ramped up in the last couple of weeks, I'm posting our your orders as usual throughout December. If you're ordering something you'd like before Christmas then have a look at the last post dates below. Please note these are guidelines, once I've passed on your order to Royal Mail I can't control the speed of delivery and it is possible there may still be some delays (Royal Mail has been particularly overwhelmed this year). I always appreciate all of your support, regardless of the time of year so if you are thinking of buying something as a gift then please order earlier to make sure your parcel is with you in good time.