It's September, so it's baby boom month!
Posted on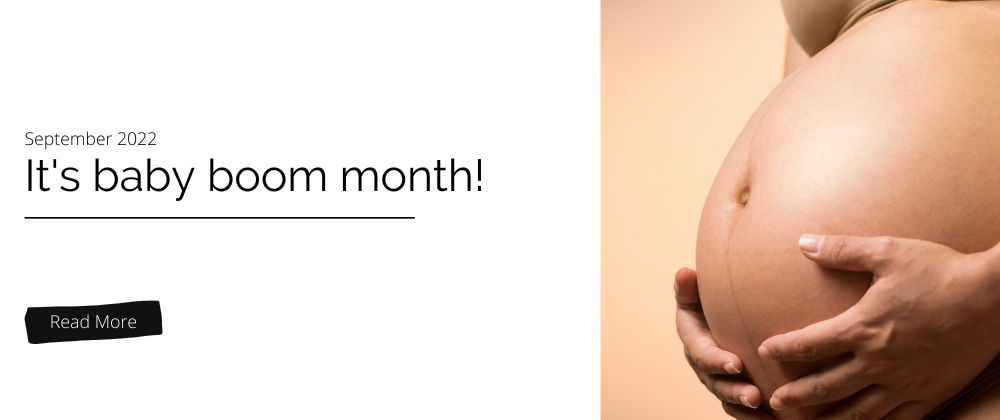 Tis' the season of babies!
In the UK
September
is the most popular month to give birth in. According to the UK Office of National Statistics
September
the 26th is the most popular birthday date in the UK. Eight of the other top 10 dates of birth occurred in late
September
- with the other two occurring in early
October
. This suggests more babies are likely to be conceived around the Christmas holidays. So even if you're not due
this month
then you may well know someone coming up to their due date. Take a look at our round up of gorgeous mum and baby gifts!
For baby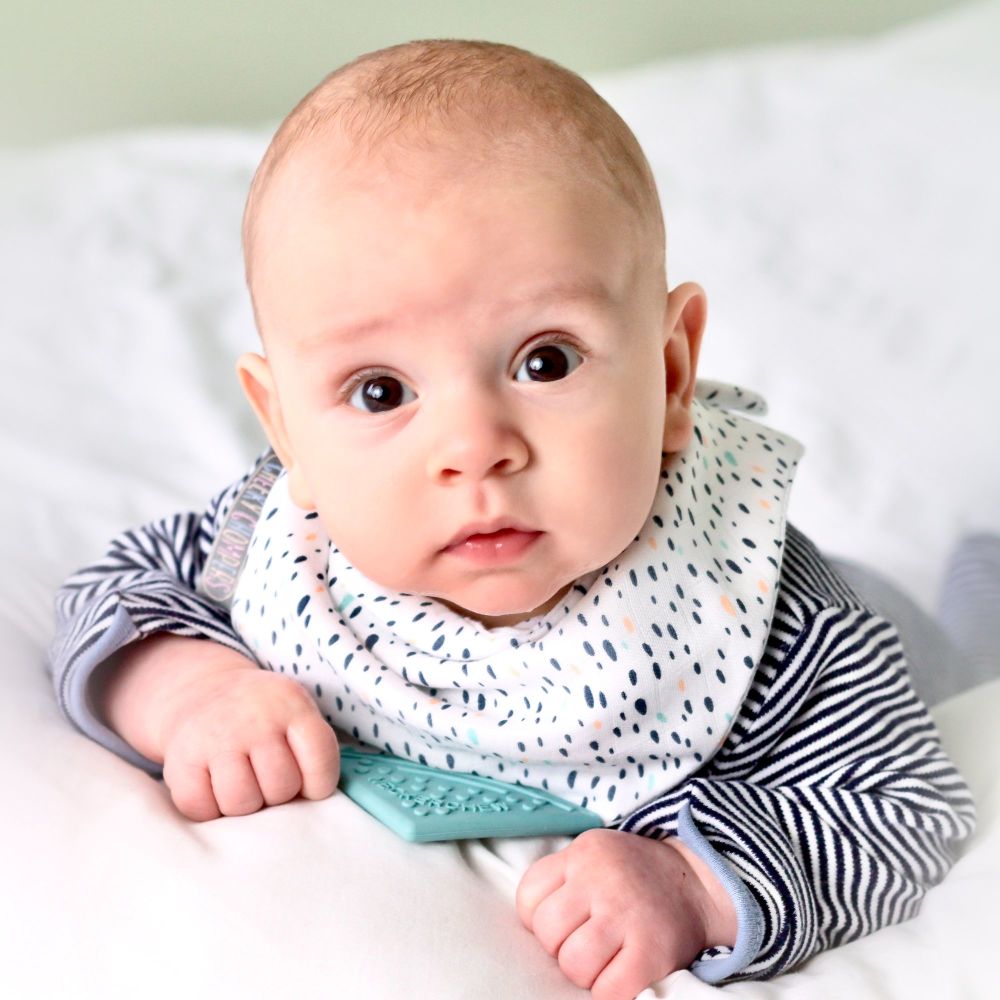 Stylish AND practical! This beautiful neckerchew from Cheeky Chompers is packed with thoughtful features, you can just tell this is a mum run brand and Julie and Amy really have though of everything. Plus this new muslin neckerchew is comprised of a sustainable bamboo and organic cotton muslin mix for a luxurious, silky, extra absorbent finish.
Bandana style neckerchew features:
3 super absorbent layers to help keep your baby dry.
Reversible design - meaning you get two looks in one bib!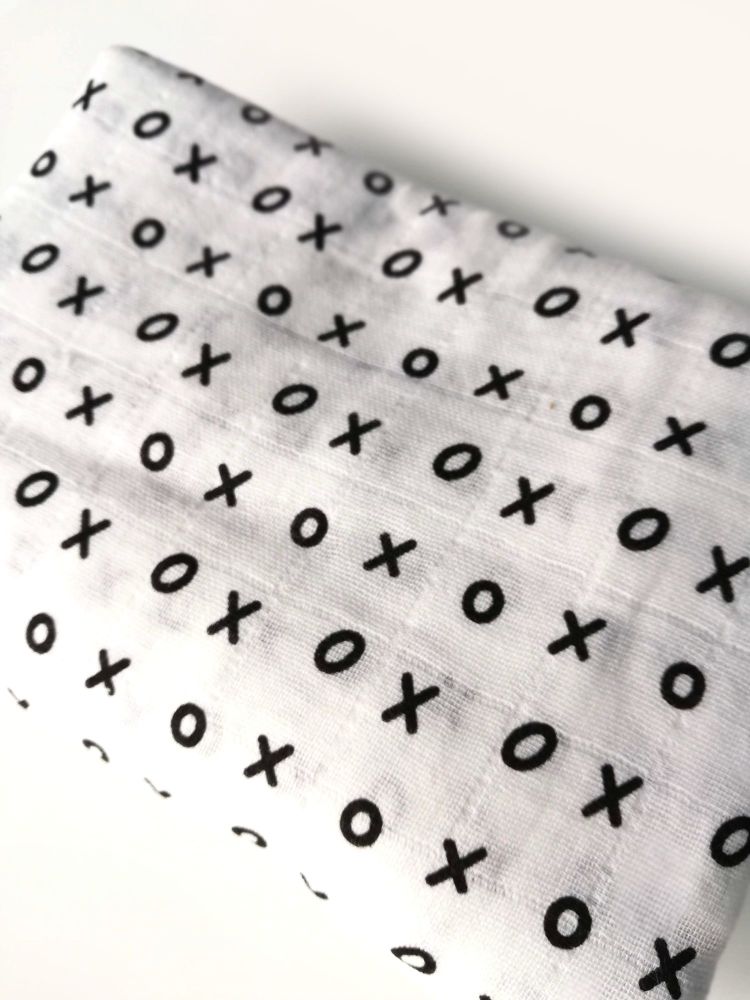 The perfect baby shower gift and of course an absolute changing bag essential!
Our 100% organic cotton muslins are the ultimate multi-use product and a must have for any mum or mum to be. They can be used as baby blankets, nursing covers, burp cloths, swaddling sheets, changing mat covers, a handy wipe and everything in between. Newborns' color perception is limited to white, black and shades of grey, because their eyes and capacity for sight are not fully developed at birth. As a result, babies love to look at high-contrast black-and-white patterns like this simple but striking pattern which stand out in their blurry worlds, attracting their attention and helping them focus.
At 110cm x 110cm these muslins are extra-large & made of super soft organic cotton. They can handle any task without irritating delicate skin and are available in a range of other eye-catching and colourful designs. Plus they make a great new baby gift as each muslin will arrive to you in its very own gift box.
100% GOTS OEKO-TEX STANDARD Cotton
110 cm x 110 cm
Each muslin will arrive in its own gift box for a ready to go gift!
Another beautiful and multi functional item from Cheeky Chompers is this multi functional comforter for your little one to snuggle up with!
-Beautiful star pattern
-Soft cuddle fleece reverse to snuggle into
-Sensory ribbon tags for little one to feel and play with
-Attached teether designed to massage and soothe those tender little gums and is 100% safe to chew.
-Elasticated strap for attaching to your baby's wrist, carseat or pushchair so no more dropping or losing those precious comfort blankets!
-Machine washable and is safety tested to the highest standards
-30cm x 44cm
-Suitable from birth
For mum
Mums often put others first, so here's your chance to make her feel special. A little self-care is so important during this busy, sleep-deprived time.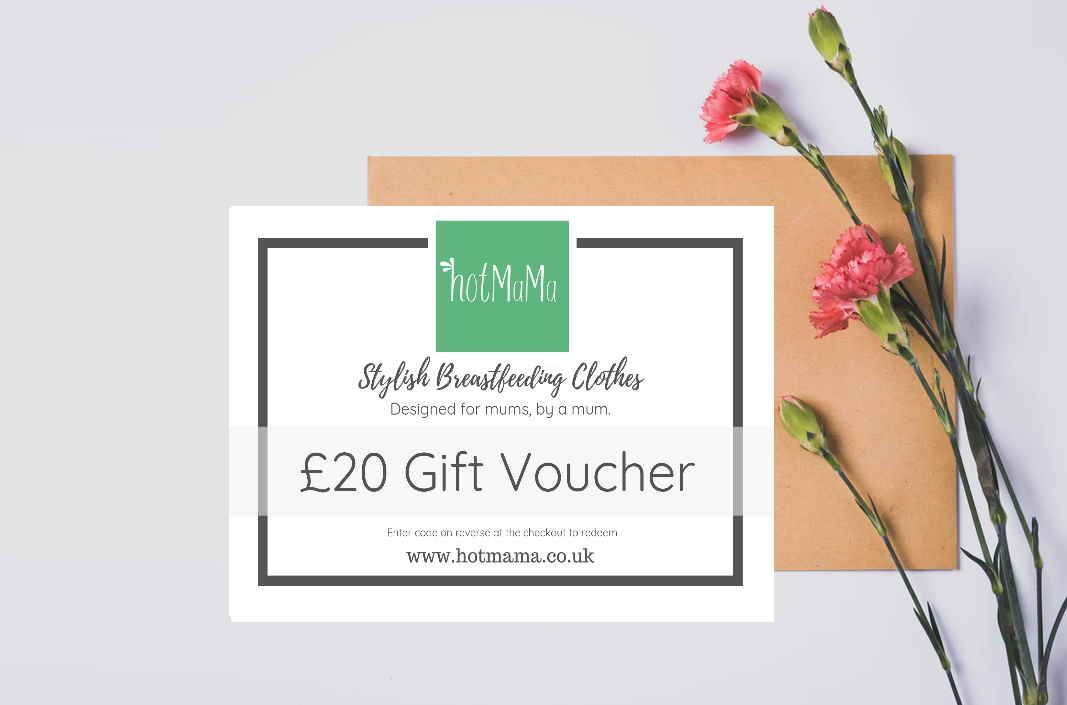 Perfect if you want to treat someone to one of our breastfeeding wardrobe staples but you're unsure of her size. Plus our vouchers give mum the flexibility to treat herself to something special when she's ready.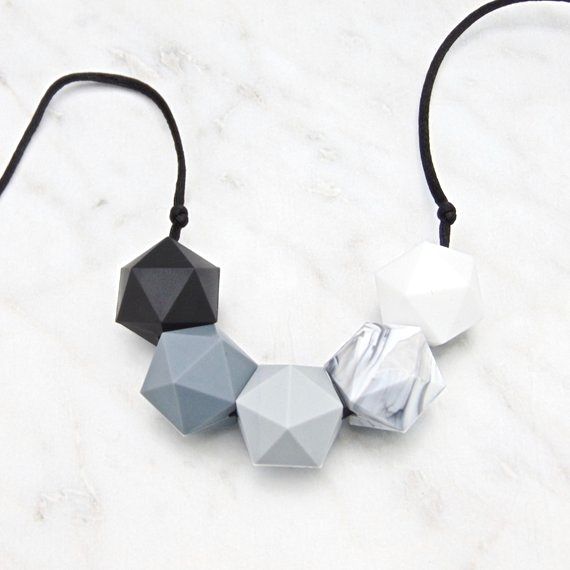 A stylish accessory for mama to wear when her expensive metal jewellery just doesn't cut it around a baby. The BPA free beads are made from the same material that bottles and dummies are made from, so they are safe and fun for your little one to grab, hold and even chomp away on whilst serving as a stylish fashion accessory for Mama!