Mummy milestones
Posted on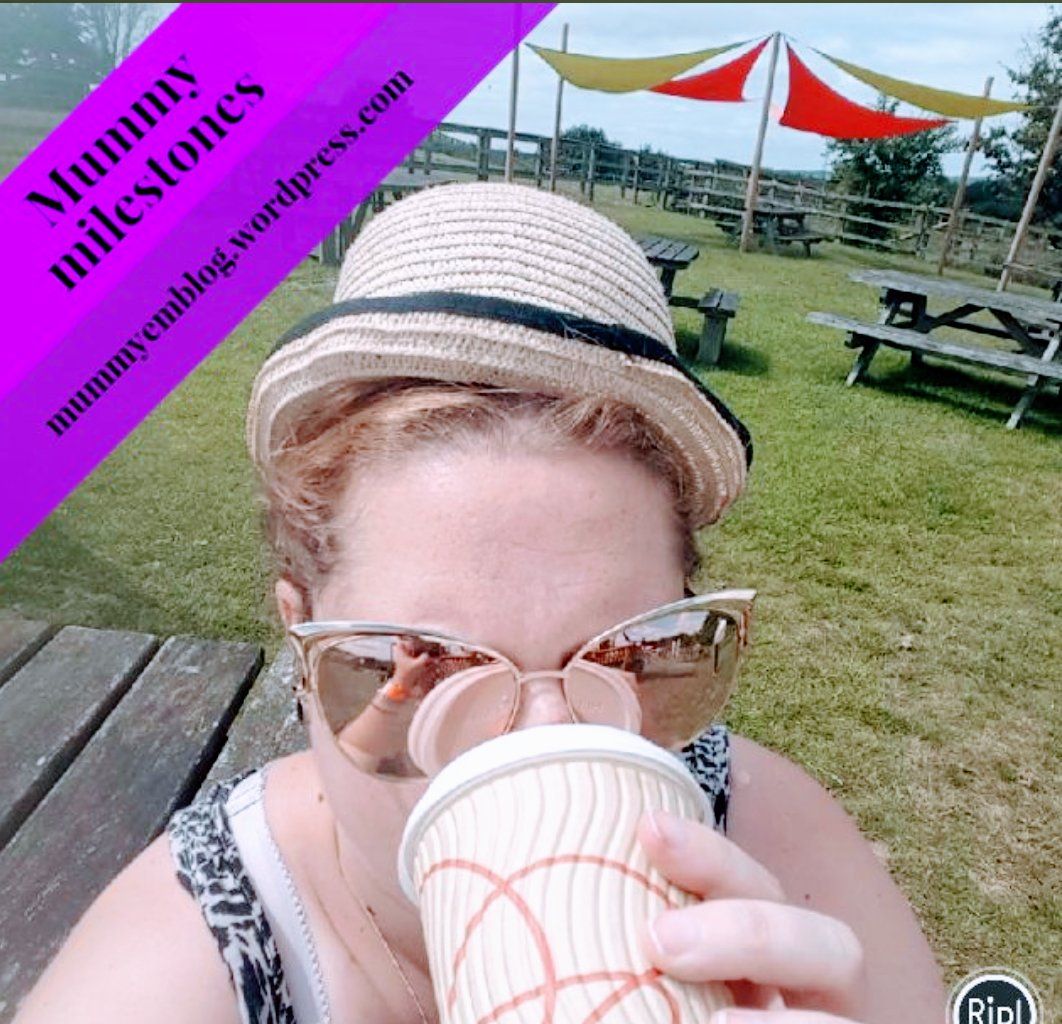 We have all seen the baby milestone cards, baby's first smile, first tooth, first steps. This got me thinking about all the mummy milestones.
The difference between baby and mummy milestones is that the baby ones are things you are expecting to celebrate, I mean who was not the proudest parent when your little bundle of joy gave you their first gummy smile. Mummy milestones on the other hand our completely different……..
1. Using the bathroom alone.This one I am still waiting to happen, but I've been told it will happen eventually and it is A.M.A.Z.I.N.G. I can not wait to have a pee in peace without the threenager, the cat or the husband coming to see what I am doing.
2. Using a bag for just my crap. Do you remember those pre child days where your handbag only contained the essentials, phone, purse, keys and Lippy. Now my handbag resembles Mary Poppins magic bag. I can't tell you the amount of times I have pulled a pull-up out of my bag in the Tesco que when looking for my purse.
3. Going to bed at a normal hour. How many of you mummies stay up much later then you should just to get some much needed "me time". I often stay up until some stupid hour to watch "just one more episode" or find myself dicking around on Facebook/Instagram and instantly regret it when the 6am alarm clock is poking me in the head telling me the sun is up.
4. Wearing something that isn't stretchy or practical. My wardrobe mainly consists of leggings, stretchy jeans and stripped tops, the standard mummy uniform. When you wear something fitted and smart you feel like a new woman even if you haven't washed your hair for 5 days and still have Mondays make up on.
5. Doing a food shop without anyone throwing a tantrum. Remember those days before kids when the weekly shop was a chore and you dreaded it? Well doing the weekly shop with a tired/hungry/grumpy 3 year old is a new kind of hell. There is shouting (me) tears (sometimes me) and general frustration (also me). But sometimes your darling hubby whispers those magic words to you "I'll stay at home with the kid you go shopping" These magic words have the same effect as Tom Hardy saying he is going to cook you dinner naked. 2 WHOLE hours alone, browsing oh how I have missed browsing. Actually having time to think about what you need instead of grabbing random stuff in a blind panic just so you can get out without a scene being caused!
I'm hopeful that one day in the not to distant future I will have achieved all my milestones but at the moment I'd be happy with using the bathroom in peace!
I'd love to hear your mummy milestones.
Mummy Em x
Emma is a mama of one curly haired little girl called Chloe. Married to Mr D. Working full time and trying to juggle everything ???? Read more from her at:
Facebook.com/mummyemblog
Twitter.com/mummyemblog
Instagram.com/mummyemblog