Why being a Mum doesn't need to define you!
Posted on
I get so many comments usually from the older generations such as my grandparents and their friends about my life, I think they forget it is mine to live and I understand they may mean well however I wish they would understand it is my life. Now I have 4 children with a range of ages as that is just how life happened so I have a 10, 8, 6 and 20 month old. They are fabulous kids and I love them to bits however being a mum is not the only thing I am. I am also a wife and I make time for my husband, we have monthly, sometimes even fortnight dates if we can get babysitters and we have something to do or go see. It doesn't have to be a long date or anything brilliant just a game of bowling or a cinema show where we just go out as a couple with no kids and we chat to each other, we kiss, hold hands and just enjoy each others company. Now we have been married nearly 2 years so probably in the honeymoon stage still but I love that we make time for each other and the reason we do is just that when the children grow older and then leave home, what if you don't like the person you have spent the last 18 years living with? What if you have nothing in common or don't really talk to know each other. Even if you can't go out because you don't have a babysitter just put the kids to bed or in different rooms and enjoy just a meal together or have a nice massage with each other, play a board game or just have a drink and a dance in the living room but spend the time on your relationship.
Work - My grandma hates me working for some reason. She loves and is so proud that I completed University while having 4 kids at home but then when I am in employment she feels I should be at home with the children, like I should feel guilty for being a working mum and I do see this from both sides however I work part time so my older kids know which days I am home. I am around to take them to their classes, I try and move my shifts and days to accommodate when they are on Celebration chairs or when they have plays at school so I can get involved however they know there will be times I cannot attend these things and having a good chat with the kids about work is helpful, explaining to them it doesn't mean you don't love them but you go to work because you need the money to provide opportunities, to pay for extra classes, their hobbies, their birthday parties or even just for rent or a mortgage. I work because I enjoy it, because it gives me a break from the kids and because I have worked hard to learn things that I want to put to good use, I don't have time for an 18 year career break and why should I have to when I can work part time and still be at home some days to get the cleaning done and catch up on the mountains of washing we go through as a family of 6. I won't feel guilty for trying to provide a better live and nicer holidays for my kids and my truth is explaining to them more about money so they understand how work and money goes hand in hand so they are more knowledgeable when they grow up and so they understand more about why I am not their sometimes. I grew up where my dad worked 60-70 hours a week, we had great Christmas and Birthday presents but we hardly ever saw my dad. Him and my mum just did things separately on weekends and they divorced when I was 11 so this is why I like my husband to do his 40 hours and then we are hope to be as a family getting this quality time together.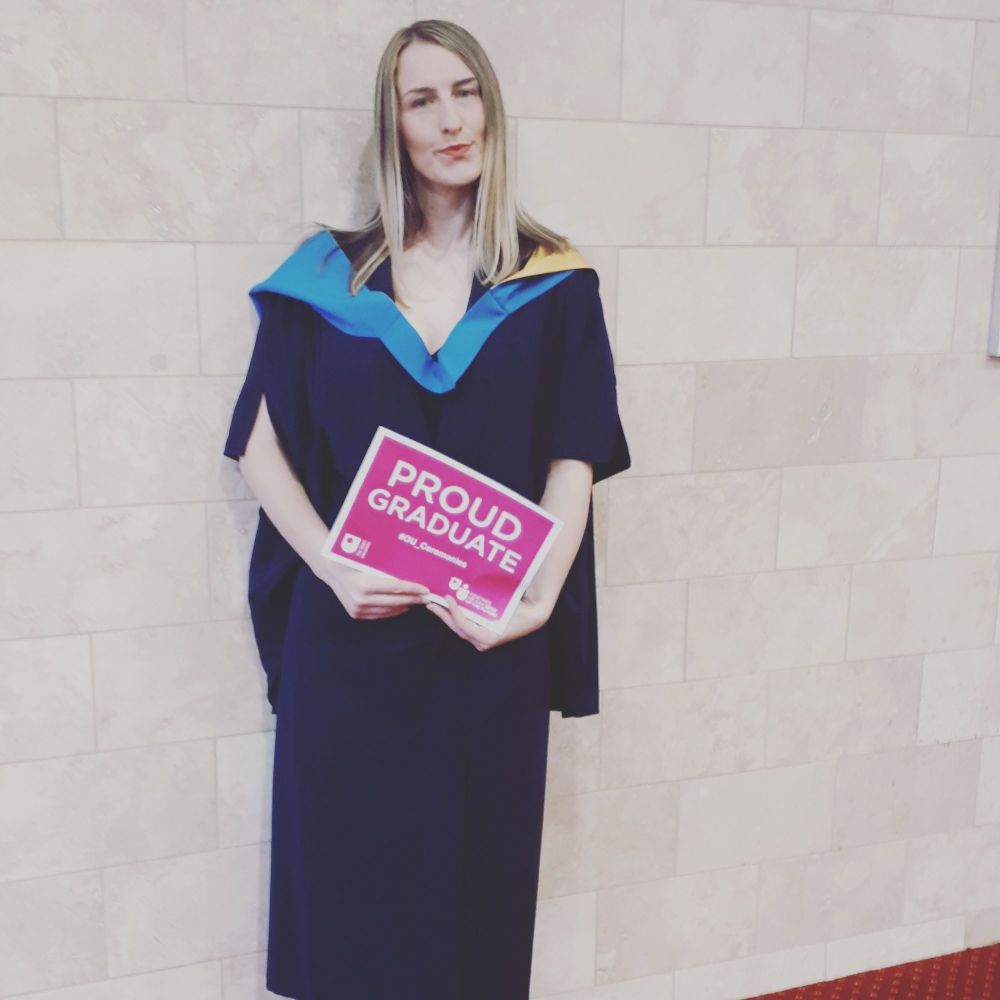 Friends - I feel like I have never really had a lot of friends, I have had acquaintances and don't get me wrong I have tried to make friends but I find it quite an effort sometimes so the people I have as friends are usually just those I can be myself around and even though I don't have many of them - Probably 3 good friends if I am honest and we don't see each other all that much I know that when we get together we can say and do anything and we will just get each other, everything is easy from choosing where to go, what activity to do and we all just get on with it and have a laugh doing it so essentially we arrange meet ups probably twice a year or more if there are some local strippers on as that is guaranteed to get other acquaintances out as sometimes it is really difficult to get mummy friends out - They almost hibernate all year round and may come out once in the summer, which is fine but I need my friend time sometimes, time to get drunk, dance, party and just have a laugh and a moan about the men in our lives, or the kid dramas we have.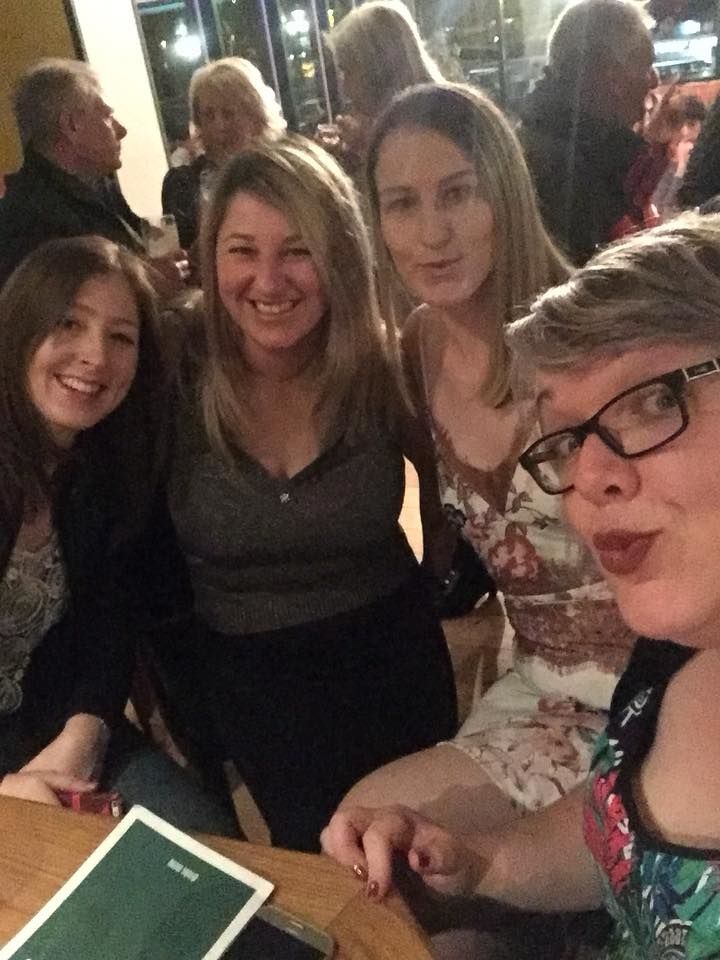 Hobbies - Now I have never been one for too many hobbies. My parents never really pushed me to try any clubs or activities. I was good at Netball and always picked first because I was tall. I did swimming classes and got my lifesaver award but that was as far as I wanted to take it. I was a good academic child, I learnt and had a passion for reading and wanting to better myself. I enjoyed learning and finance and business and as I grew older I had an interest in property. My hobbies when I was a teen involved a lot of karaoke and drinking and relaxing with friends shopping and attending the cinema. When I became a mum I didn't have time for hobbies, I tried a local line dancing class and then a Zumba class, I tried the gym, cycling, home exercise, a dance class and even kick boxing and circuit classes but none I ever stuck to. I just don't have the motivation for those sorts of things. Which is why I am glad I re-found Netball quite recently. I haven't played for around 14 years however it was great to be put in a team and now if I don't go I will feel like I am letting my team down, we play weekly matches every week and we have noticed we are getting a lot stronger. I think I have finally found the hobby for me.
So you see a Mum isn't the only thing I am, and I don't want to feel guilty for having other interests and letting my hair down once in a while because I am still Gemma, a wife, a daughter, a netball league team player, an employee and also a girlfriend to my friends - And as much as I love my children the fact I have other interests is great as well as they see me supporting them financially, they gain a good work ethic and hopefully interests in sports will inspire the to stick to their hobbies and develop those.