Lactation smoothie recipes
Posted on

These recipes aren't too different to standard smoothies but they contain ingredients that are said to help boost milk supply (Woop Woop!) According to Belly Belly, fenugreek, oats, brewer's yeast, and nuts can all increase lactation. Spinach and flax contain phytoestrogens which is thought to promote lactation, as well. Having them in smoothie form can also make them easier and tastier to drink. Some of these recipes also have added energy boosting ingredients like bananas which also give sleep deprived mamas a little boost!
Banana and oat lactation smoothie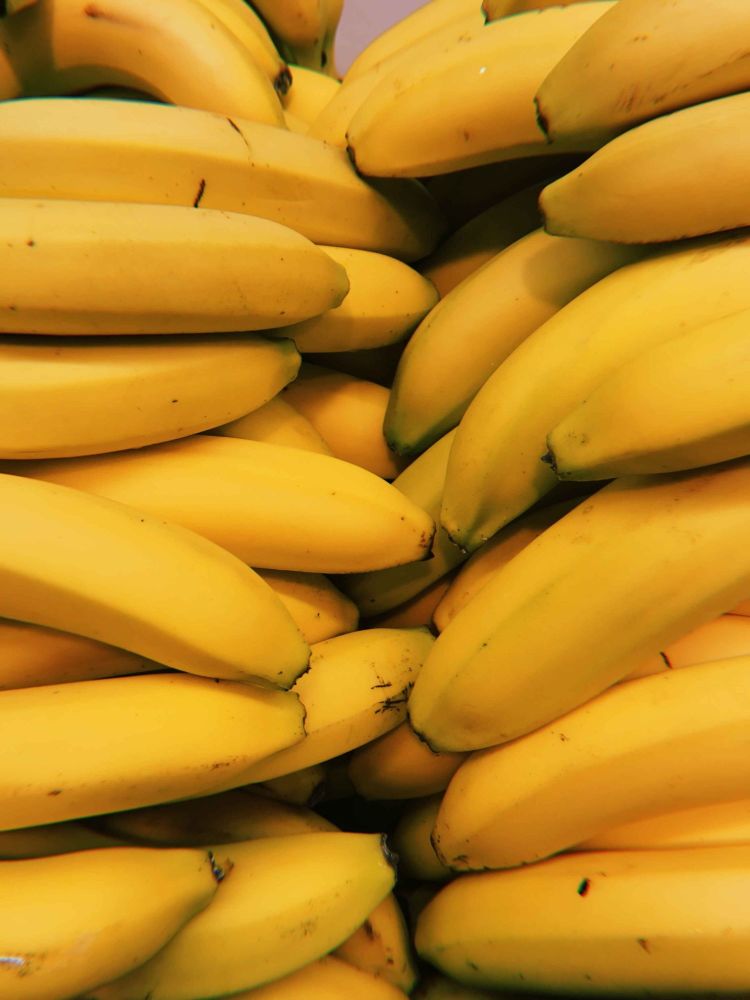 Ingredients
1 Banana
1 cup of Almond Milk
1/4 cup of Oats
1-2 TBS of Honey
1 TBS of Flax Seed Oil
1 TBS of Chia Seed
1/2 cup of Ice
Sprinkle of Cinnamon
Method
Place all ingredients into your blender.
Blend on high for 1 minute, or until smooth.
Strawberry and banana lactation smoothie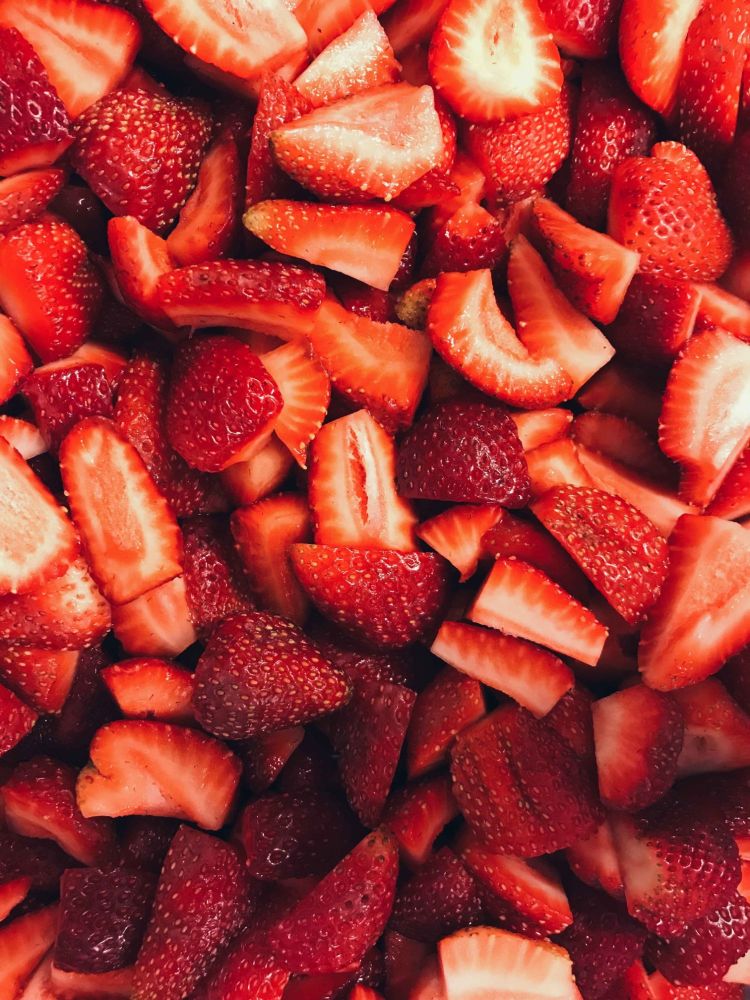 Ingredients
1/4 cup oats
1 banana
8 strawberries frozen
1/2 cup milk
1 tbsp honey
1/2 tsp vanilla
1 tsp brewer's yeast
1 tsp ground flax seed
Method
Put oats into blender and process until the oats are well ground.
Add the remaining ingredients and blend until smooth.
Chocolate lactation smoothie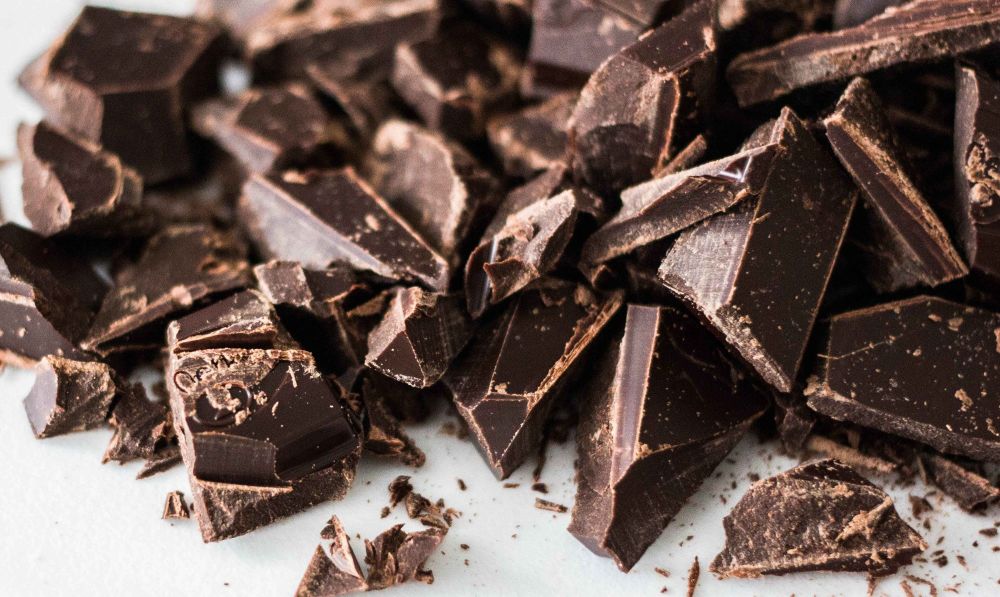 Ingredients
1/4 cup oats
2 tbsp 100% cacao powder
1 tbsp Flax seed
3/4 cup Milk (or almond milk)
2 cups Ice
Optional
1 Frozen Banana
2 tbsp Peanut butter
Honey (for a sweet flavor)
Method
Place the cacao powder and milk in the blender. Blend for about 30 seconds. Add other remaining ingredients and blend until smoothie consistency.