We need to add to our team!
Posted on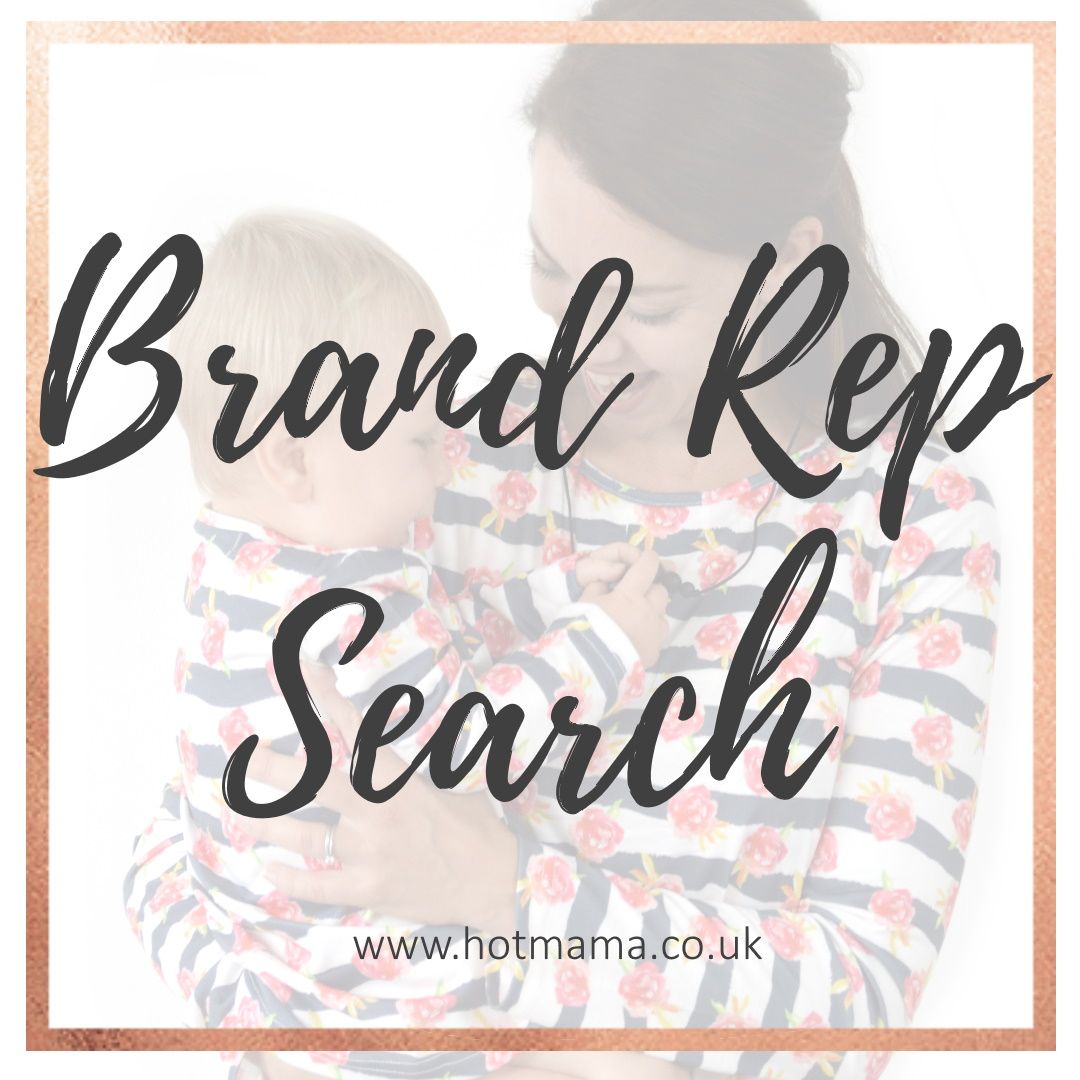 Would you like to join our family?
We're a small family business but looking to add to our team! We would love a brand rep or two who can work with us from now until the end of the year
What you'll get
-A substantial personal discount code
-A discount code for friends and family
What we need from you
-A genuine love for our products
-A willingness to support us on social media
-To take clear photographs of yourself wearing our products and share these on your social media regularly
-To allow us to use your photos for our website, social media and marketing
How to enter
Head over to our Facebook or Instagram page
***Like and comment on our Brand Rep post***
Facebook
Instagram
Applications will close on Friday the 16th October and successful applicants will be contacted and announced in social media shortly after. I look forward to seeing your entries!
T&C's
Public accounts only
Brand Reps will run to the end of 2020 season
Please only apply if you are not already an ambassador for a similar companies
Entries must be 18 years of age or older.