NEW! Mother and Baby Gifts
Posted on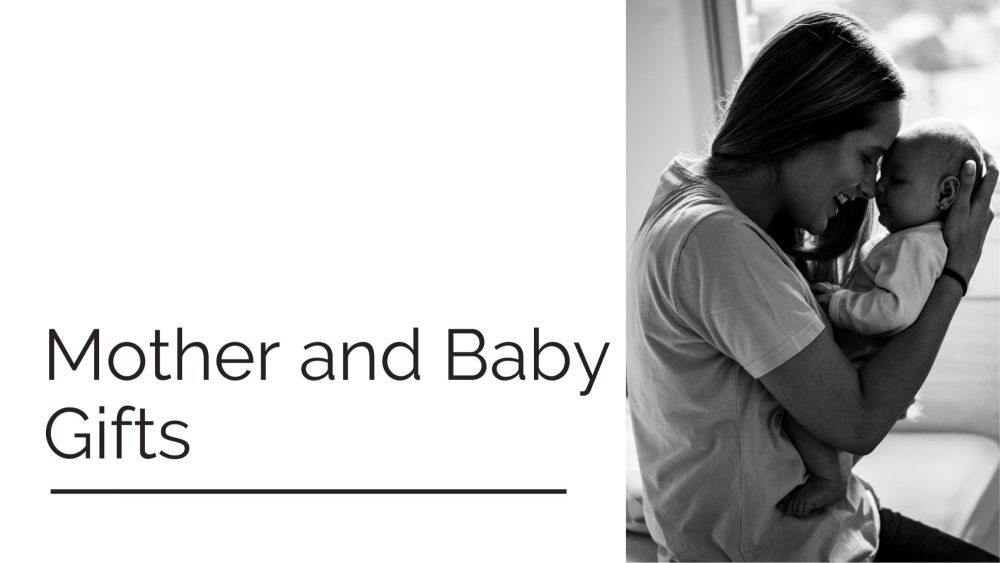 I remember being pregnant with my first and thinking 'yes, we've got everything we need for when the baby gets here'. I actually thought we were sorted. Little did I know it would only be a week or so before the shopping list started to grow again - and it's never stopped. There always seems to be something else we needed from dribble bibs to birthday cards and almost six years later it still hasn't changed. So we've carefully curated a selection of mum and baby gifts and necessities to add to our collection, including lots of other mum run brands! Over the coming months we will be adding to our selection but below we've handpicked a few of our current favourites:
New Mum Cards
We know how many of you love our breastfeeding clothes and often send them as presents to friends. Now you can add a card to your order to complete your gift! We love this A5 'no sleep club' card which comes with a recycled kraft envelope.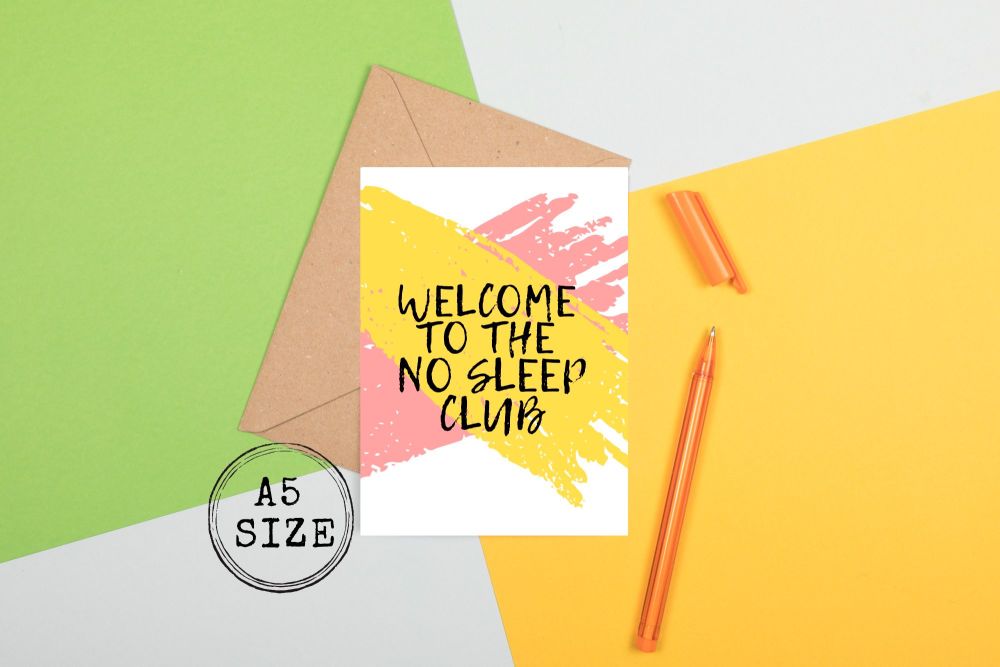 Botanical Bloom Dribble Bib
I just LOVE this bib from Cheeky Chompers especially as it's reversible and has a coordinating classic stripe print on the reverse. This Cheeky Chompers bandana bib makes a perfect gift for a new baby, I mean nobody ever says they have too many bibs right?! This one is packed with multipurpose features including the soft and pliable silicone teether offering a safe and satisfying chew and massage sore gums. We've got lots of other designs availble too.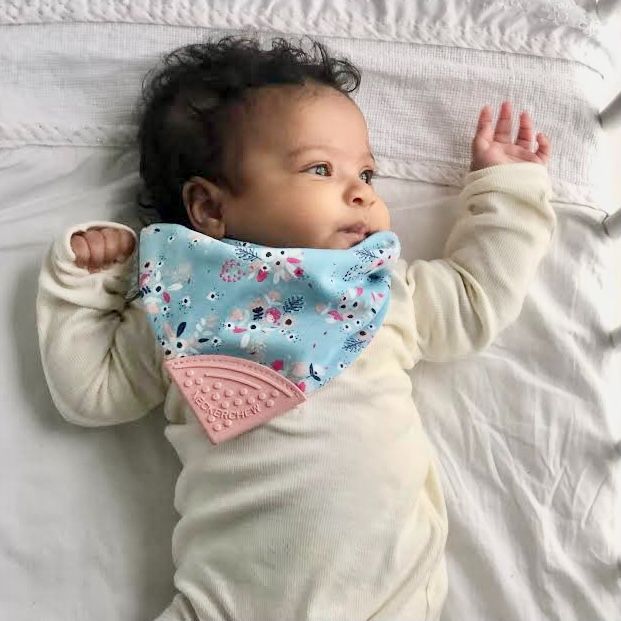 Party animal card sets
As soon as you have a baby you're in for YEARS of birthday parties from picnics to soft play and everything in between. Making sure you have plenty of children's cards on hand means no last minute dash to the shops and we've loads of designs to choose from. Our current favourites are these fun designs from Print Shop on the Green. Each pack of ten cards comes in plastic free packaging and features five designs, you'll recieve two of each card along with envelopes. Who doesn't smile at a cute elephant in a bowtie?