Breast Cancer Awareness Month
Posted on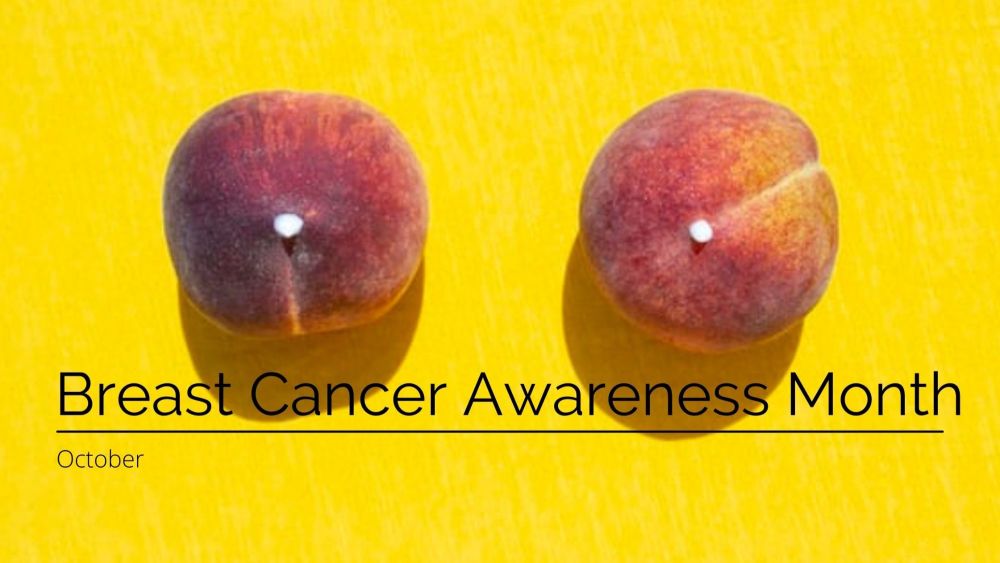 BOOBS!
They're pretty important to me. They've fed my children, helping them grow strong and without them I would never have ended up running my own business. So they're kind of a big deal in every aspect of my life.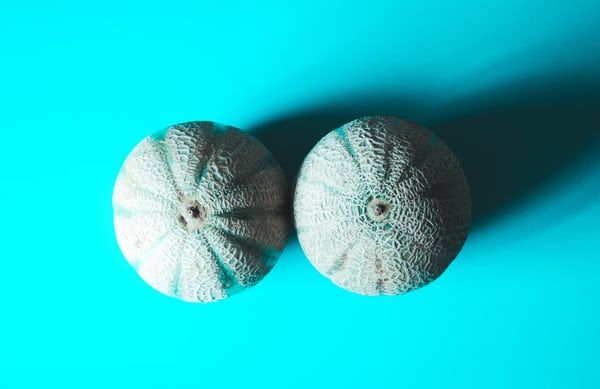 Every October, people all over the world show their support for everyone affected by breast cancer with breast cancer awareness month. Almost half of women in the UK don't check their breasts regularly so here's a little reminder of how you can keep in touch with your boobs, just a little TLC
TOUCH 🖐️🖐️🖐️
Touch your breasts, can you feel anything new and unusual?
LOOK 👀👀👀
Look for changes, does anything look different?
CHECK👌👌👌
Check any changes with your GP
For more details about Breastfeeding Awareness Month click
HERE