One breastfeeding vest, four looks
Posted on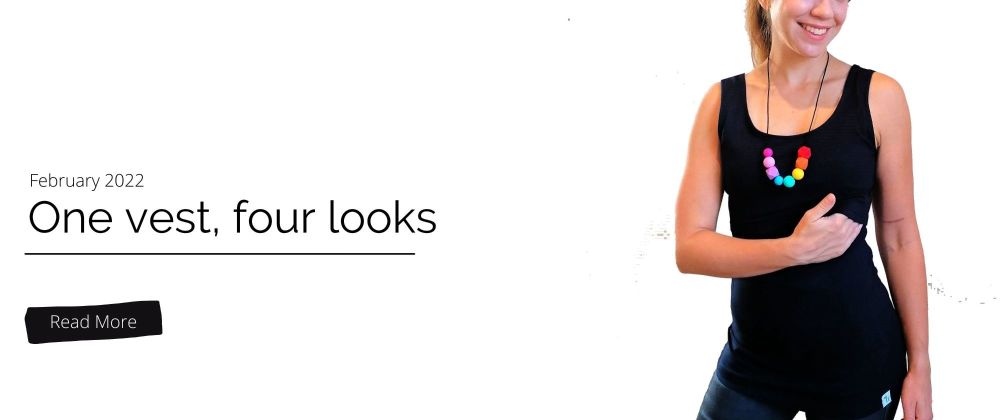 Vests are such a staple in any wardrobe, regardless of whether you're breastfeeding. We've taken a classic black breastfeeding vest and shown you four different ways you can wear it - day or night!
#1 Casual
Perfect for baby and toddler groups out black vest and jeans combo makes for a failsafe casual style that's breastfeeding friendly. Thrown on some trainers and a silicone fiddle necklace for a splash of colour and you're good to go. Add a chunky knit for winter and it makes an all year round breastfeeding wardrobe staple.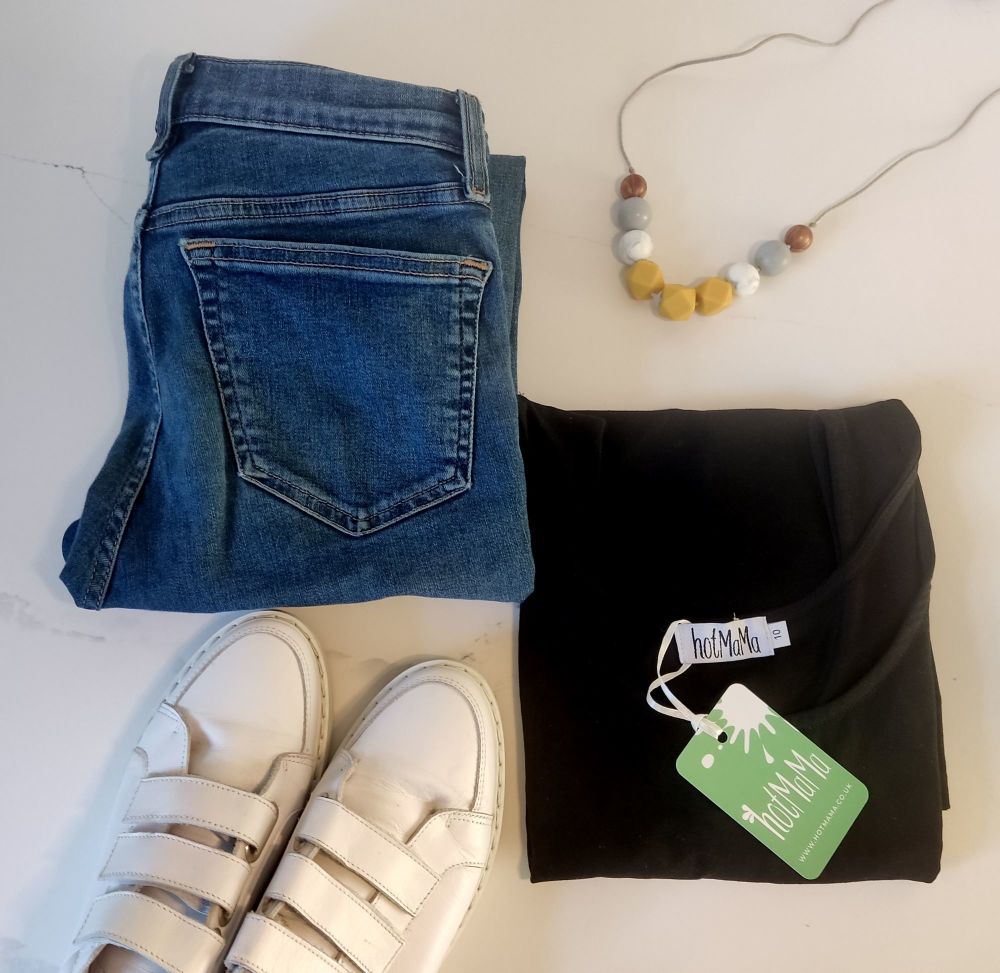 #2 Dressed Up
Special occasion? KIT day at work? Date night?
A staple classic like a black vest is easy to dress up with smart trousers, heels and a statement bag but still makes last minute breastfeeds or pumping on the go possible. If you're baby free you can even ditch the nappy bag in favour of a swanky handbag and statement earrings.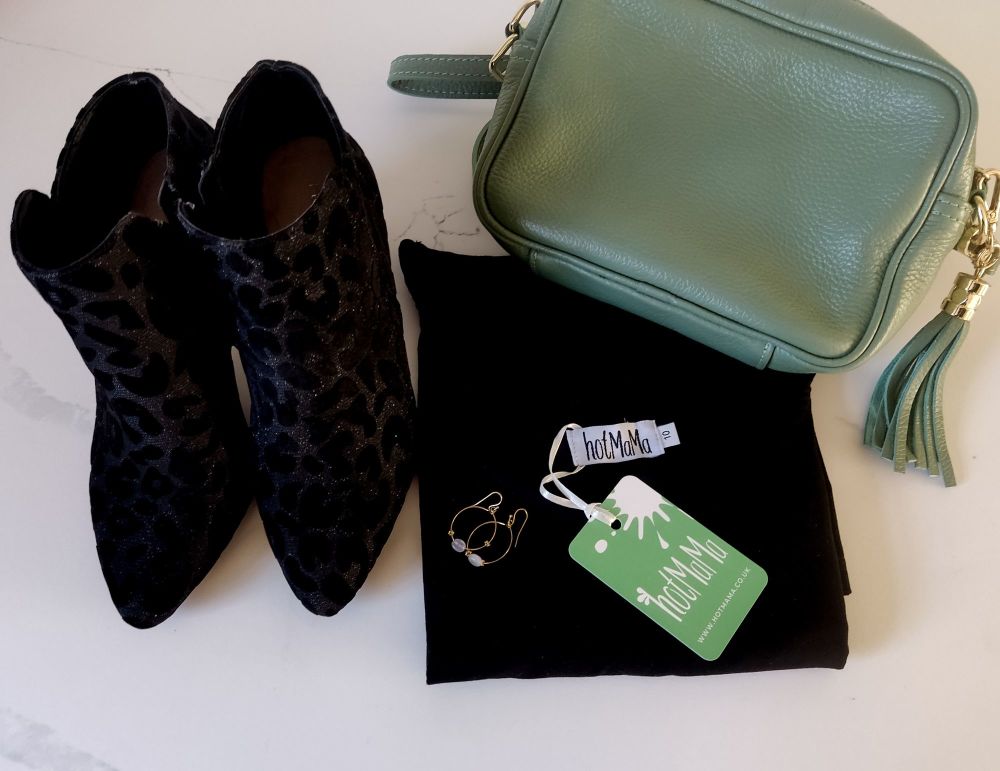 #3 Workout
Perfect for workouts like yoga pair your vest with jogging bottoms. Perfect even when you've finished feeding!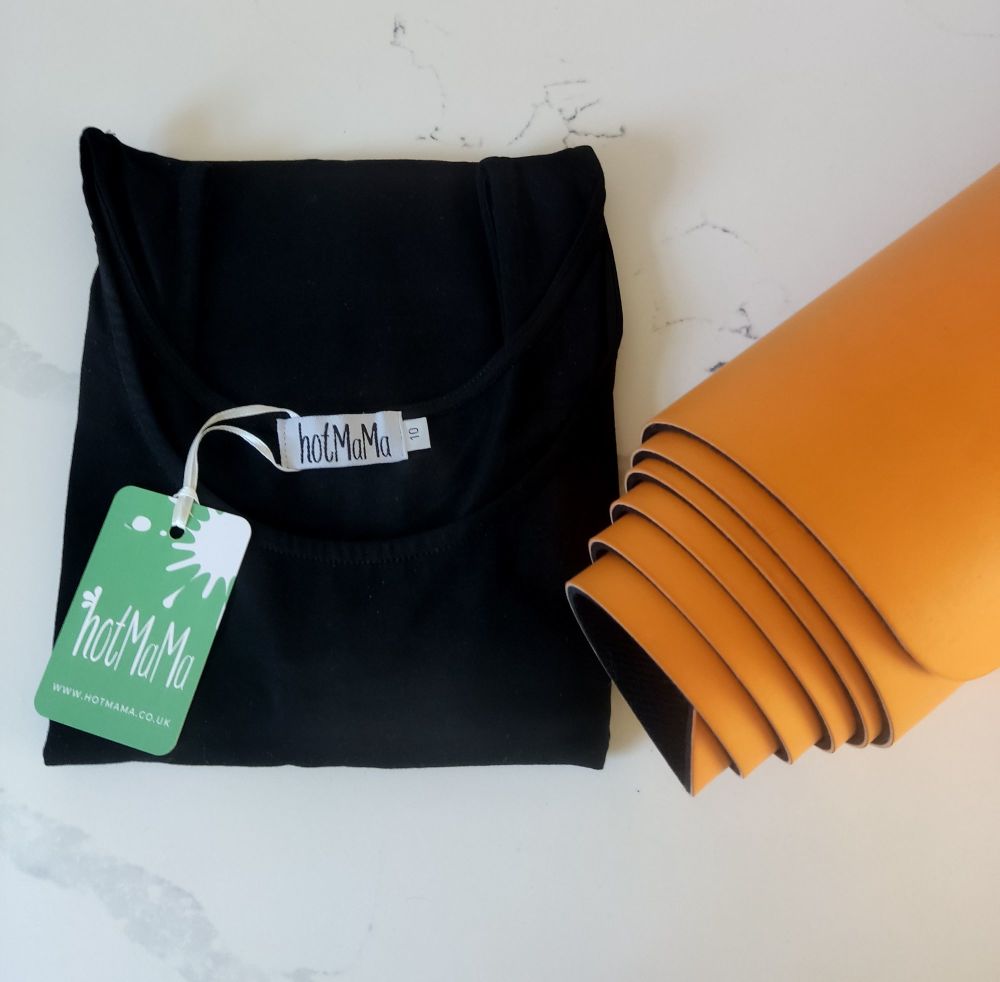 #4 Pyjamas
Who says your breastfeeding vest is just for daytime? Your vests make great pyjamas and give you a little extra warmth on the chest during night feeds (eyemask optional!)